It's no secret that I hang onto cars for a long time.  My current, modified Speed6 is a total hoot to drive, great in the snow, and, unfortunately topping 100K miles. This means I'll also be facing my other automotive truth, being that it takes me a LONG TIME to decide on my next vehicle, so even though the Speed6 is running well still, it'll be better if I start this process now.
Criteria:
Must be fun to drive.  Upwards of 300hp, must do a 0-60 faster than 6 seconds, minimum.  Must have good handling dynamics.  Relatively flat cornering, good weight distribution, firm on-center feel for the steering are all required.
Must be decent in crappy weather.  All-Wheel-Drive is 100% required.
Must be comfortable.  Navigation, bluetooth…all that luxury stuff that most cars have nowadays.
Must be relatively reliable.  'Nuff said.
This leaves me with the Sport Sedan segment, pretty much exclusively.  Think Audi, Infiniti, Lexus, Kia Stinger, Beemer 3 series, Subaru, maybe even Taurus SHO…
But my heart and experience driving most of the above cars leads me solidly to the Infinity Q50 series.  Possibly Sport 400, or even the high-performance Hybrid…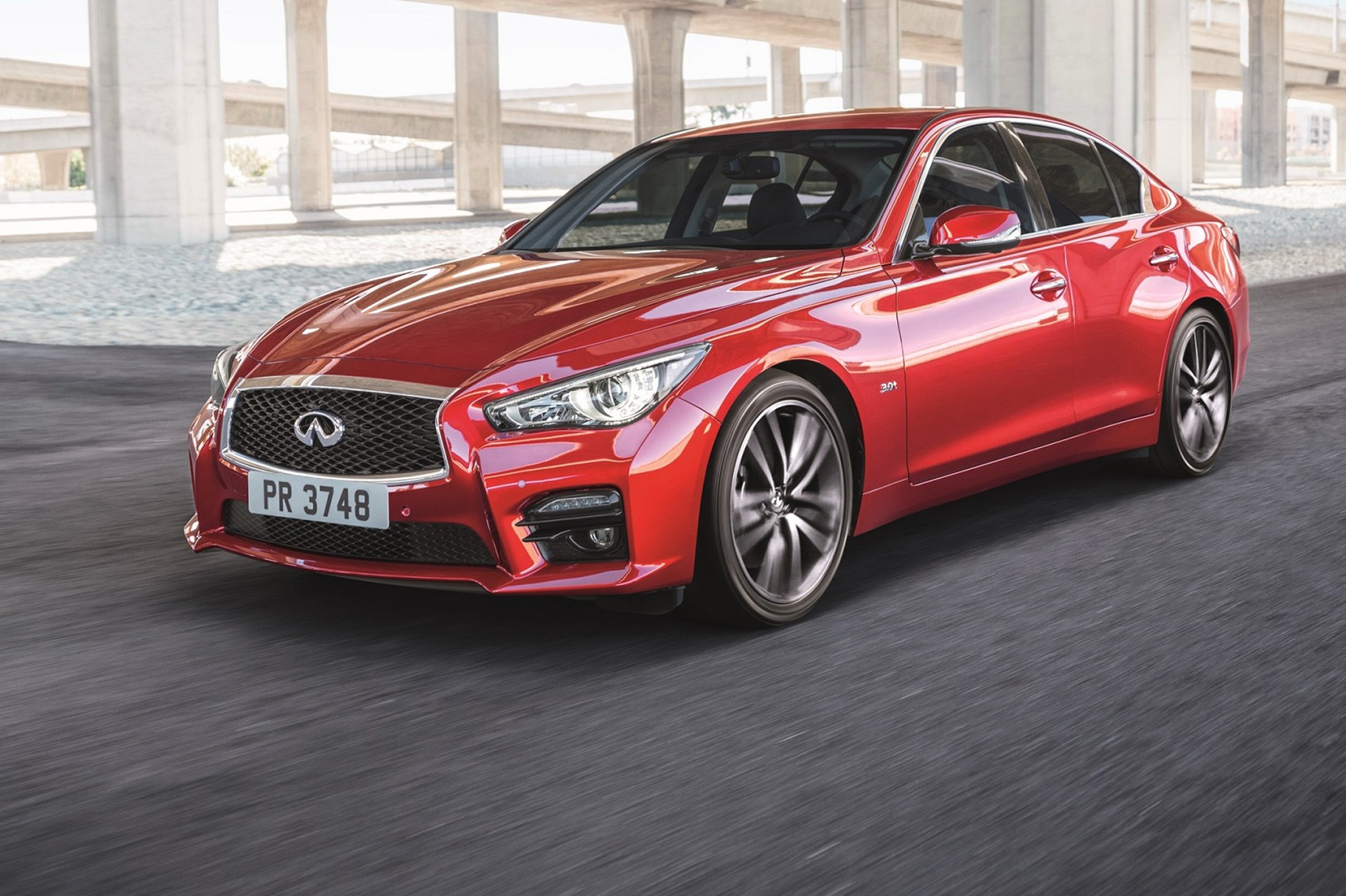 More to come!